Who We Are
The MSU Student Parent Resource Center offers a supportive environment to obtain information and resources for ALL student parents and their families on and off campus. Our staff combines expertise and experience in college course instruction, academic advising, and referrals to community resources for a variety of services.
"Supporting Student Parents to Graduation and Beyond"
Meet the SPRC Staff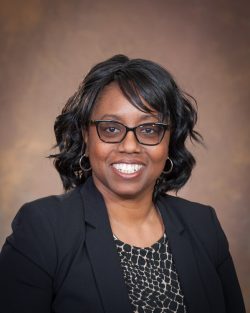 Kimberly Steed-Page, MSW
Coordinator, Student Parent Resource Center

Kimberly Steed-Page is the Coordinator of the Student Parent Resource Center at MSU. She also serves as a per-course instructor in the School Social Work. Kim has worked at MSU for sixteen years, having previously served as Coordinator of the Chance at Childhood Program and as a Graduate Academic Advisor and Clinical Faculty member in the School of Social Work. She holds a Bachelors Degree in Social Work (BSW) from the University of Texas-El Paso and a Masters Degree in Social Work (MSW) from MSU.
Kim's passion involves helping college students, children and families reach their greatest potential. She believes, "when student parents succeed, their children succeed." Her goals as Coordinator for the SPRC are to increase campus and community awareness of student families at MSU, increase services and support for student families, improve outreach to area schools and teen parents regarding opportunities at MSU; and support student parent self-advocacy.
Email: steedkim@msu.edu
Phone: (517) 884-0195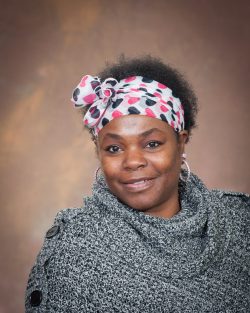 Laraine D. Walton
Administrative Assistant, Student Parent Resource Center
Email:waltonl2@msu.edu
Phone: (517) 884-0146