MSU Child Care Grant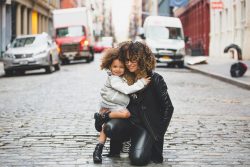 Students with children have unique challenges and needs. MSU Office of Financial Aid offers a limited amount of childcare support for eligible students. Learn more and apply for the MSU Child Care Grant here.
A Few Tips for your Child Care Search
Tips for searching and selecting the best child care option for you and your family. Author Sheila Szabo posted this article on the Care.com website; take a look.